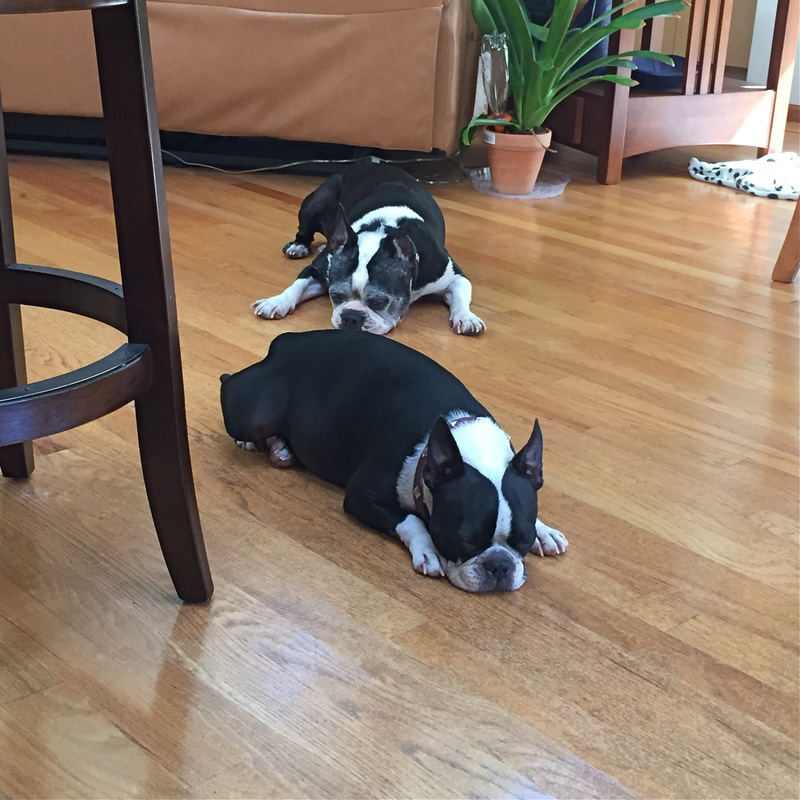 Wondering HOW I got the name Connie on the Spot?
Well, I had been pet sitting, through word of mouth, for several years, not wanting to be too busy or have a big business, so I didn't advertise or make up business cards or flyers. I had all the work I wanted with my wonderful clients/friends and their friends and their friends… just a string of lifelong friends who referred me because they trusted me and knew I was always available on a moments notice.
When the time came that I decided I needed to try to make a living rather than just some extra money for things other than clothes or coffee house outings… a client/friend, who is a real go-getter in the real estate business, asked if I had any business cards, if I had a business name or flyers? Nope, nope and nope! Lol! I said I don't have a business name I'm just Connie on the Spot! I had coined this title for myself from another client who was always running late and just couldn't make it home to let the "pookies" out! She said, "THAT'S GREAT! I LOVE IT!" And, it stuck. Thanks Renee! Love you!
So, now you know the story, or at least the short of it. If you want to know a bit more. I have (MANY) references from Alaska that would be GLAD to talk to you and put in a good word or two for me and my daughter Hannah.
I never wanted to be big. I just wanted a few really good clients/friends that I could be there for, on the spot and I didn't want to let anybody down.
It took a couple years, after being gone in Alaska for 20 years, to build up my rapport in this wonderful little community, and my "old stomping grounds," as I grew up here, but it's finally happening and Connie on the Spot is getting busy! I am getting more organized so that I will be ready to expand and hire a couple pet sitters, that I will personally train and certify, insure, etc. to be some of the most passionate, caring and accountable, professional pet sitters on the Olympic Peninsula! Phew! Wish me luck and if any of YOU wonderful clients are interested in pet sitting yourself, let me know! My clients would make THE most WONDERFUL pet sitters!