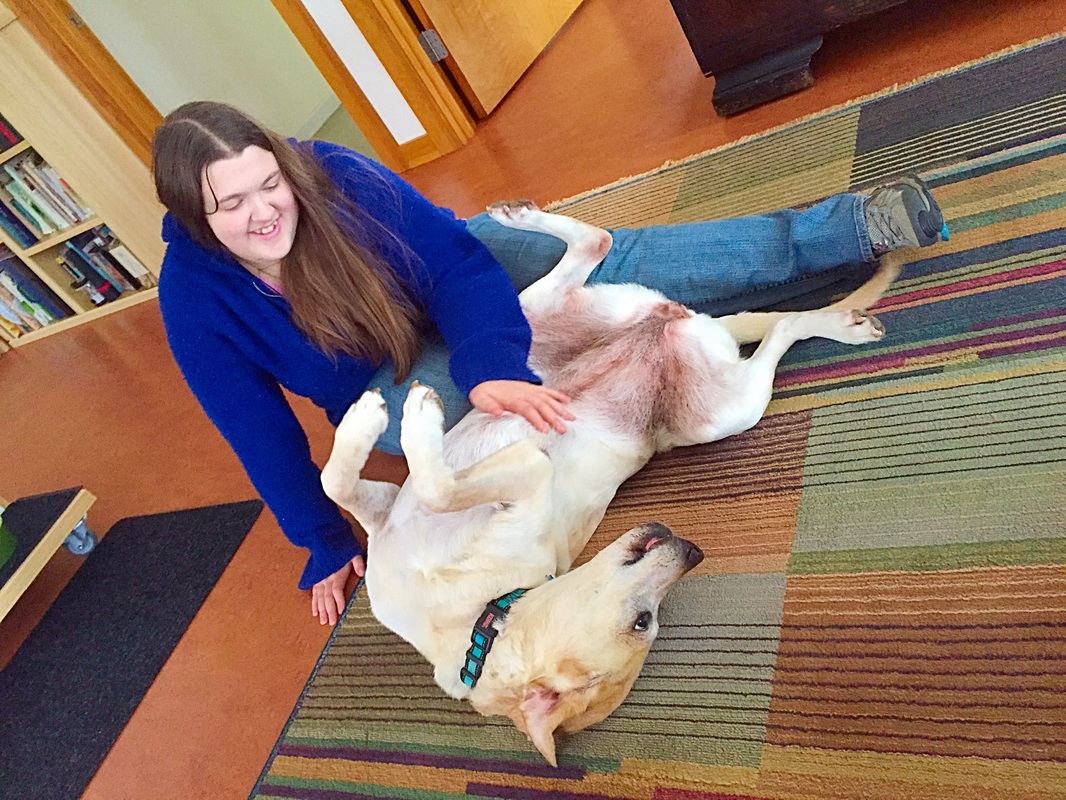 Ohhhh… How many times have I heard stories of clients "relying" on family members, friends or neighbors who failed to just do the most basic, simple things to care for their pet!
When I think… "Anyone can do my job." Well, guess again. I hear another story how a friend was doing a favor for a client and lost the dog or forgot to let them out and they pooped all over the carpet… for DAYS!
What happens when a dog spills his water dish and the neighbor forgets to stop by for a few days or thinks that since there is an automatic feeder or automatic waterer that.. what could happen? PLENTY! I've heard some stories, folks, that would BLOW YOUR MINDS! Wow! I bet you have some stories to tell, too!
What happens when the power goes out or the pipes freeze or burst? What happens if your pet gets injured by any number of reasons and nobody is checking on them to see if maybe they got stuck under that darn bed, just like you knew they eventually would and couldn't get to food or water or the doggy door… etc, etc. Thinking about the what-if's is kinda scary BUT my motto is… be PREPARED, that way you won't have to be scared.
Hire a REAL pet sitter and avoid the scary unknown and the greater chances of potential tragedy and or loss.
So, if you didn't hire a REAL pet sitter and you are going on vacation and you have "free" pet care from a friend or neighbor or some kid down the block… may I suggest a back up plan?
Connie on the Spot can do EVEN BETTER! We have a back up plan for a for your back up plan! Our goal is that NO pet gets left behind. We have a system in place that alerts us if a service is late so we can make other arrangements for your pet/s in your absence.
Let's meet and see if we are good fit for one another. Connie on the Spot will gather all the information needed, including your personal emergency contacts, and keep them on file, just in case you need to call us… on the spot! We will also do everything we can to accommodate last minute arrangements.