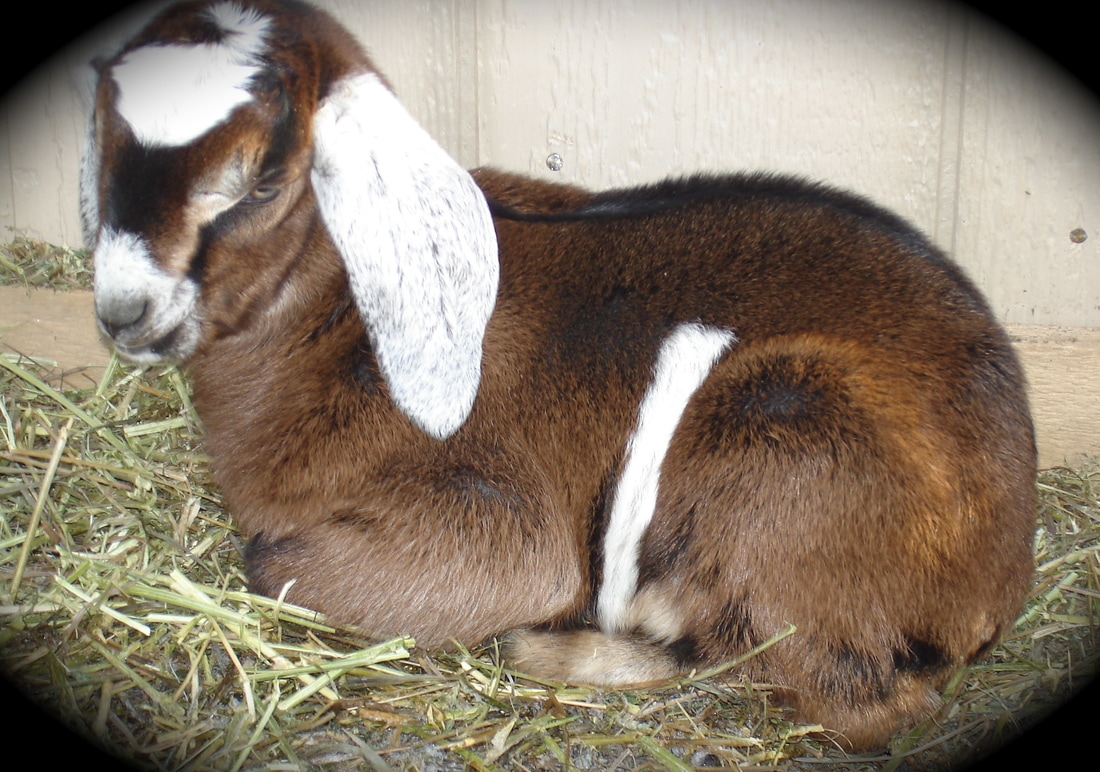 Connie on the Spot has 8 years total experience with dairy goats!
If you need a hand milking, we can do that! Hannah can milk a half-gallon in SEVEN MINUTES! I did it in 8 minutes… once! Can't say we could milk that fast now as it's been a while but it's just like any muscle memory and a heck of a lot easier than getting back on a bike after years of not riding! HAHA!
If you need a bit of advice… we may be able to help you with that too!
Prior to having our own little goat dairy, we made a deal with the only local, Grade A goat dairy farm in Alaska… Bartering homemade granola, whole-grain, homemade sourdough bread and our very own, handmade McKinnely Cabin Farm goat's milk soap in exchange for THE most wholesome, wonderful, fresh, raw goats milk! They never used antibiotics, hormones or vaccines. I learned from the best for 3 years before I took on the wonderful hobby of running my very own, quaint little goat dairy! I LOVED it! The romance never wore off, even after 5 years. But life has a way of moving you in another direction and as sad as it was to let go, and I found them all good homes where they wouldn't end up in a freezer, I am open to new beginnings, helping others get their hobby goat dairy started.